 INTEGRATIONS
Unlock the full potential of your data
One click integrations across your entire security ecosystem.
Network

Check Point
Collect logs from Check Point products. Check Point is a provider of hardware and software products for IT security, including network and endpoint security.
Zscaler
Collect logs from various Zscaler products. Zscaler is a cloud-based cybersecurity platform offering secure internet access and protection against online threats for organizations.

Cloudflare
Collect logs from Cloudflare products. Cloudflare provides a content delivery network (CDN), cybersecurity, WAF, and other services.
Akamai
Collect security events from Akamai products. Akamai specializes in content delivery network (CDN) solutions, cloud, and cybersecurity software.
F5 Networks
Collect logs from various F5 products. F5 specializes in application delivery, firewall, and network security solutions.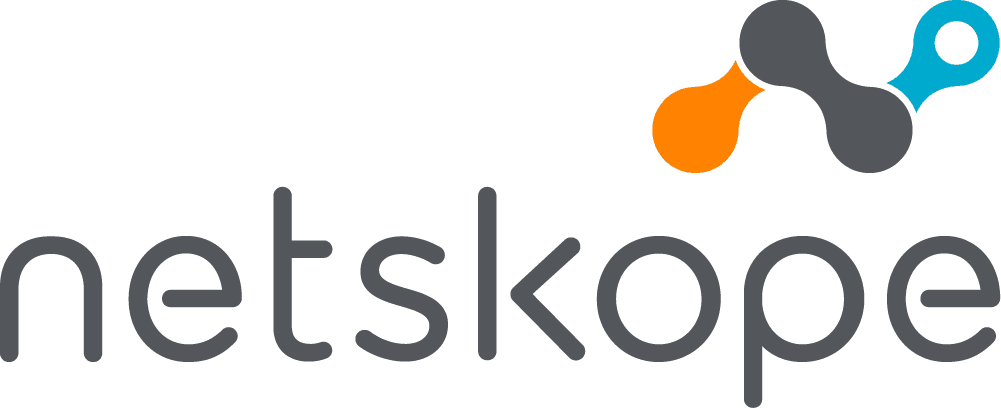 Netskope
Collect logs and data from Netskope via Cloud Log Shipper. Netskope is a security platform offering private access, networking, and cloud security solutions.

Suricata
Track network activity from Suricata, including EVE output, alerts, metadata, and more. Suricata is an open-source intrusion detection system (IDS) and intrusion prevention system (IPS).

Zeek
Analyze Zeek network traffic logs, with support for over forty Zeek logs. Zeek is an open-source network traffic analyzer and intrusion detection system.
Palo Alto Networks
Palo Alto Networks offers an enterprise cybersecurity platform that provides firewalls, threat detection and prevention tools, cloud security, network security, and more.
Cisco
Collect logs from various Cisco services. Cisco offers an industry-leading portfolio of networking, security, collaboration, and other products.
Try the
Cloud native

SIEM built on a security data lake.