 Back to Overview
Ecosystem
Matano for AWS
Cloud detection and response at scale for your entire AWS environment. Remove cloud security blind spots with deep integrations across your AWS ecosystem, spanning data, infrastructure, network, IAM, and more.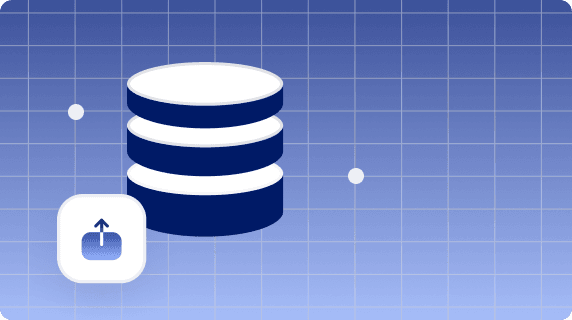 Cloud detection and response
Identify threats in your AWS cloud environment. Get started with dozens of prebuilt detection rules designed specifically for AWS. Leverage realtime and automated enrichment of data and alerts with cloud native context to supercharge investigation. Take advantage of unlimited speed and scale and cost effectively retain & analyze years of data while powering investigation with blazing fast sub-second search.
Deep Seamless integration
Automatically collect all your data from your AWS environment, including CloudTrail, S3, VPC Logs, WAF logs, and much more into a unified security data lake. AWS data is normalized into a common schema (ECS) and enriched with asset context. Catch specific AWS threats with automatic correlation and behavioral analysis.
Leverage your AWS
Matano is built natively on AWS and allows you to leverage your existing AWS investment. Whether using Matano Cloud or Enterprise, your data is always stored in your S3 bucket for optimal storage cost and unlimited retention. Matano's open security data lake is always integrated with your enterprise data lake. Optionally, bring your own lake to further leverage your AWS compute and credits.
Unified Platform
Modernize your security stack with a unified and open solution. Automatically correlate endpoint, network, cloud, identity and other data from across your ecosystem to precisely detect advanced threats and simplify investigations. Enable broad visibility and maximize existing investments in a unified solution that helps eliminate pivoting between tools.