 Back to Solutions
Matano For
Network Detection and Response (NDR)
Easily analyze massive amounts of network data, enrich with context from your entire ecosystem, and detect threats faster using advanced analytics.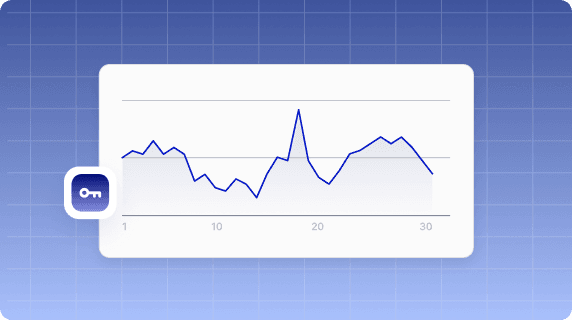 KEY FEATURES
Increase your network visibility
Networks form the backbone of a connected enterprise, making them a prime target for cyber attackers aiming to disrupt operations and a crucial source of data for threat detection and response. Matano helps your security teams by broadening the scope of network security beyond isolated data sources, correlating security incidents across your entire environment, and reducing the time it takes to detect and respond to attacks.
Full Network Visibility
Leverage deep cloud-native integrations with all your network security products for full visibility, including firewalls, intrusion detection systems (IDS), network sensors, and more. Ingest network data, enrich it with asset context and threat intelligence, and combine it with security data from across your environment, including cloud and endpoint logs, to avoid data siloes and automatically stitch together data from different sources.
Detect anomalous behavior
The high volume of network data makes network threats difficult to detect, and traditional security tools may not provide complete coverage. Detect unusual behavior indicative of lateral movement, such as reconnaissance, pivoting and transfers between devices. Reduce dwell time and catch attackers exfiltrating data in low and slow attacks by using identity and data context to reveal sensitive data movement across your environment in realtime.
Automatic continuous IoC matching
Automate detection using instant correlation of indicators of compromise (IoC) against up to years of security data with continuous and retroactive scanning. Integrated with out-of-the-box intelligence feeds and third-party & custom threat intelligence.
Threat Hunting
Supercharge threat hunting by retaining large volumes of enriched and normalized network data with unlimited retention in a unified data lake alongside your cloud, endpoint, and other log data. Proactively query and search historical network activity to discover unusual behavior, identify assets involved, and lower time to detect and respond.
Benefits of Matano for NDR
Leverage powerful analytics and reduce mean time to detect (MTTD) and mean time to respond (MTTR) by bringing network and other security data into one platform.
Eliminate blind spots
Extend your visibility beyond endpoint and log data by ingesting data from third-party network software, firewalls, and sensors to gain additional insight. Improve network detection and response by retaining network data in a unified data lake alongside other sources such as cloud and endpoint telemetry and enriching with threat intelligence and asset context.
Detect threats faster
Use advanced analytics to determine a baseline of normal network activity, get visibility into the earliest stages of an attack and catch suspicious behavior quickly before attackers cause damage.
Unified Platform
Modernize your security stack with a unified and open solution. Automatically correlate endpoint, network, cloud, identity and other data from across your ecosystem to precisely detect advanced threats and simplify investigations. Enable broad visibility and maximize existing investments in a unified solution that helps eliminate pivoting between tools.