 Back to Overview
Usecase
Security Data Lake
Petabyte scale analytics on a cloud-native Big Data architecture. Retain ownership of years of data in your cloud with true decoupled storage and compute and open integration with existing data platforms. Break down data siloes and leverage the data and machine learning tooling your organization already uses.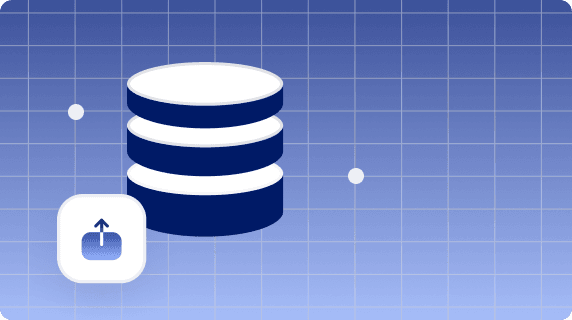 KEY FEATURES
Unified Security Data Lake
Matano is built at its core on a petabyte scale open security data lake. Confidently analyze and store all your data without worrying about a cost prohibitive bill. Perform analytics and machine learning at massive scale.
Unlimited Data Retention, Unlimited Scale
Matano works on top of your S3 bucket and does not resell object storage. Cost-effectively scale to petabytes of data on object storage, and retain data long term for unlimited time periods. Keep ownership of your data in your cloud.
Eliminate Data Siloes
Break down data siloes by unifying your security data with the rest of your business data using Matano Bring Your Own data Lake (BYOL). Matano's Security Data Lake uses open table format and lakehouse technologies so your security data is automatically accessible from major data platforms like Snowflake, Databricks, BigQuery, and more with zero-ETL, allowing bi-directional data federation at the storage layer and a seamless data sharing experience.
Bring Your Own data Lake (BYOL)
Use Bring Your Own data Lake (BYOL) to integrate Matano with the data platform of your choice. Leverage flexible compute options and native integrations with the same technologies that your business analytics, data science, and machine learning teams already use.
Advanced Analytics
Complex data science, machine learning and analytics can only happen on a data lake. Retain years of security data across your entire ecosystem to power analytics and ML at scale.
Scale past limits with a true Security Data Lake
Matano's Security Data Lake is built on the same technologies powering petabyte scale enterprise data lakes. Modernize your security platform and never worry again about storage or compute limits imposed by legacy logging platforms.
Open Security Data Lake
Legacy vendors lock your data in proprietary formats that make it difficult to use outside of their products. Matano's security data lake is fundamentally open and based on lakehouse technologies like Apache Iceberg and Parquet so it automatically integrates natively with your existing data platforms.
Unparalleled Scale
Say goodbye to the ingest, analytical, and storage limits of your legacy logging software. Scale to petabytes of data and achieve the lowest storage costs possible in any security solution using object storage (S3). Leverage high performance modern analytical capabilities alongside sub-second search.
Unified Platform
Modernize your security stack with a unified and open solution. Automatically correlate endpoint, network, cloud, identity and other data from across your ecosystem to precisely detect advanced threats and simplify investigations. Enable broad visibility and maximize existing investments in a unified solution that helps eliminate pivoting between tools.