 Back to Overview
Usecase
SIEM Augmentation
Eliminate blindspots and achieve SOC modernization. Enhance your enterprise's threat detection and response at a predictable cost with Matano's cloud-native SIEM built natively on a security data lake.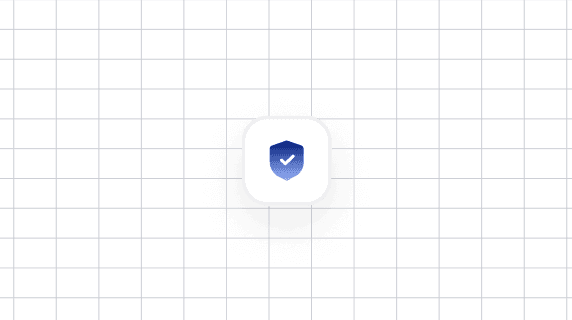 KEY FEATURES
Cost effective scalable data lake SIEM
Modernize your security operations center (SOC) with Matano. Unlike legacy SIEM solutions, Matano is not limited by cost or scalability, so you can achieve better security outcomes without breaking the bank. Adopt a cloud-native data lake platform to eliminate infrastructure setup and maintenance, scale elastically to meet your business needs, and scale past legacy query and ingestion limits.
Unparalleled Scale
Say goodbye to the ingest, analytical, and storage limits of your legacy logging software. Scale to petabytes of data and achieve the lowest storage costs possible in any security solution using object storage (S3). Leverage high performance modern analytical capabilities alongside sub-second search.
Unlimited Data Retention
Matano works on top of your S3 bucket and does not resell object storage. Cost-effectively scale to petabytes of data on object storage, and retain data long term for unlimited time periods. Keep ownership of your data in your cloud.
Simplify data onboarding
Collect data at scale with built in data collection via APIs across applications, SaaS, and infrastructure, both on-premises and in multiple clouds. Configure new data sources within a few clicks, including data collection, parsing, correlations, dashboards and more.
An affordable cloud-native SIEM with predictable & flexible pricing
Enjoy a cloud-native security solution that helps you cost-effectively overcome gaps in your security program. Leverage a predictable and flexible pricing model, unlimited data retention, and reduce total cost of ownership.
Reduce TCO
Never again compromise security visibility because of cost and scalability issues. Leverage self-owned storage with unlimited retention, flexible compute options with Bring Your Own data Lake (BYOL), and predictable pricing models for an up to 6 times decrease in total cost of ownership (TCO).
Modernize security operations
Transform your SOC with a completely cloud-based platform. Streamline data collection and deployment and avoid infrastructure setup and maintenance costs. Elastically scale based on your business needs and retain years of data with true decoupled storage and compute.
Operate at scale
Never let storage, ingestion or query limits stop you from protecting your enterprise. Scale to petabytes of data across your ecosystem, leverage large scale analytics and rapid search capabilities across years of data with unlimited retention.