 Back to Overview
Matano For
Cloud Security
Detect and respond to threats across your cloud environments. Leverage integrated data collection and curated detection rules. Analyze, investigate, and respond across your entire security ecosystem, from cloud to endpoint and more.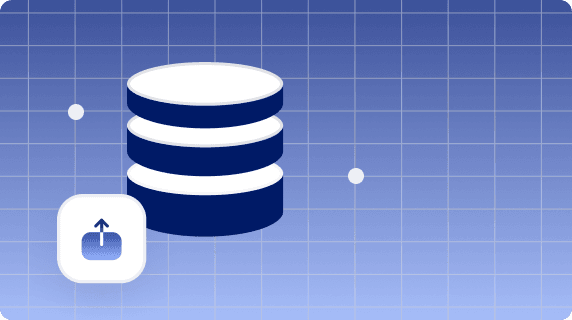 KEY FEATURES
Scalable effective cloud security monitoring
Enhance your enterprise's threat detection and response capabilities to adapt to modern cloud environments that traditional SIEM software struggles with. With Matano's cloud-native SIEM, you can deliver superior cloud security outcomes for your enterprise. Matano centralizes your data into a unified platform and automatically correlates data across sources to detect advanced threats, all backed by a scalable data lake powering fast search on years of data for hunting and investigation.
Security Data Lake
Automatically ingest, store, and analyze petabytes of data in a scalable, cost-effective data lake built on Big Data technology. Store data in always hot storage on S3 with unlimited retention, allowing you to retain and interactively search years of actionable data to uncover latent threats and markers of newly discovered exploits.
Complete Cloud Visibility
Matano's built in integrations automatically ingest data from hundreds of sources across your AWS, GCP, and Azure environments. Effortlessly collect data from sources like CloudTrail, S3 access logs, WAF, VPC Flow, and much more all normalized into a single common schema (ECS) for analysis.
Realtime Threat Detection
Detect threats and malicious activity across your cloud environments, including lateral movement, malware, privilege escalation, and more. Matano's dozens of cloud specific out of the box detection rules automatically correlate data to uncover attacker activity in your cloud and include coverage for the latest cloud attacks backed by research. Detections are aligned with MITRE ATT&CK® and allow flexible customization to focus on what matters.
Automatic continuous IoC matching
Automate detection using instant correlation of indicators of compromise (IoC) against up to years of security data with continuous and retroactive scanning. Integrated with out-of-the-box intelligence feeds and third-party & custom threat intelligence.
Secure your cloud-native Enterprise
Leverage Matano's advanced functionality using a SIEM built for the cloud.
Unlimited Speed & Scale
Matano's data lake architecture means you'll never have to let storage or query limits prevent you from protecting your enterprise. Cost effectively retain & analyze years of data while powering investigation with blazing fast sub-second search.
Cloud-native context
Leverage realtime and automated enrichment of data and alerts to supercharge investigation. Matano's Security Graph provides cloud specific context for faster investigation, makes it easy to understand and analyze cloud, network, IAM, and other context in a single place.
Unified Platform
Modernize your security stack with a unified and open solution. Automatically correlate endpoint, network, cloud, identity and other data from across your ecosystem to precisely detect advanced threats and simplify investigations. Enable broad visibility and maximize existing investments in a unified solution that helps eliminate pivoting between tools.