 Back to Overview
Matano For
Identity Threat Detection and Response (ITDR)
Security across all your Identity & Access Management (IAM) tools. Monitor workforce identities and detect and respond to identity-related and IAM threats in real-time. Retain a comprehensive view of your security posture spanning identity, cloud, SaaS, and other domains.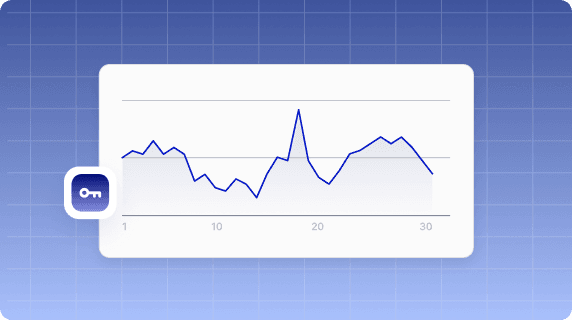 Detect and Respond to Identity-Based Threats
Connect seamlessly to all your cloud services and applications, and identity providers (IdPs) for complete visibility of identities, access privileges, assets, activities, and identity-based risks and threats. Detect and respond to identity threats like account takeover, credential leaks, brute force attacks, and MFA bombing from a unified platform.
Deep insight into identity signals
Correlate identity alerts with signals across endpoints, email, SaaS tools, and cloud data sources to provide a complete view of the cyberattack chain. Make prioritization and remediation easier with enriched asset context from the Security Graph.
Detect identity threats
Detect and respond to identity-based threats like account takeover, lateral movement, insider threats, and privilege escalations. Monitor for compromised accounts and changes that reveal exploitation of your Identity and Access Management (IAM) infrastructure. Use out of the box detection rules and customize to your environment.
Unified Platform
Modernize your security stack with a unified and open solution. Automatically correlate endpoint, network, cloud, identity and other data from across your ecosystem to precisely detect advanced threats and simplify investigations. Enable broad visibility and maximize existing investments in a unified solution that helps eliminate pivoting between tools.